HTC has announced its latest beauty, the HTC Vive Pro today at CES 2018. The main features being it's magically wireless and includes a pair of higher resolution screens at 2880×1600 (a 78% increase), compared to the original Vive with a resolution of 1080×1200.
There's also plans to release SteamVR's 2.0 Sensor Tracking which will allow players to have up to a 10 by 10 meter radius. To add to the mix is a 2nd front facing camera which doesn't seem to have a use case yet, but could provide developers with the ability to utilize the 2nd camera for advanced features like depth tracking and more.
The other noticeable feature which gives me great excitement is the attached hi-res headphones with a redesigned head strap and integrated 3D-Spatial Audio. Similar to the Oculus HMD, the Vive now comes with solid headphones attached rather then spending extra for the deluxe audio strap like the original Vive.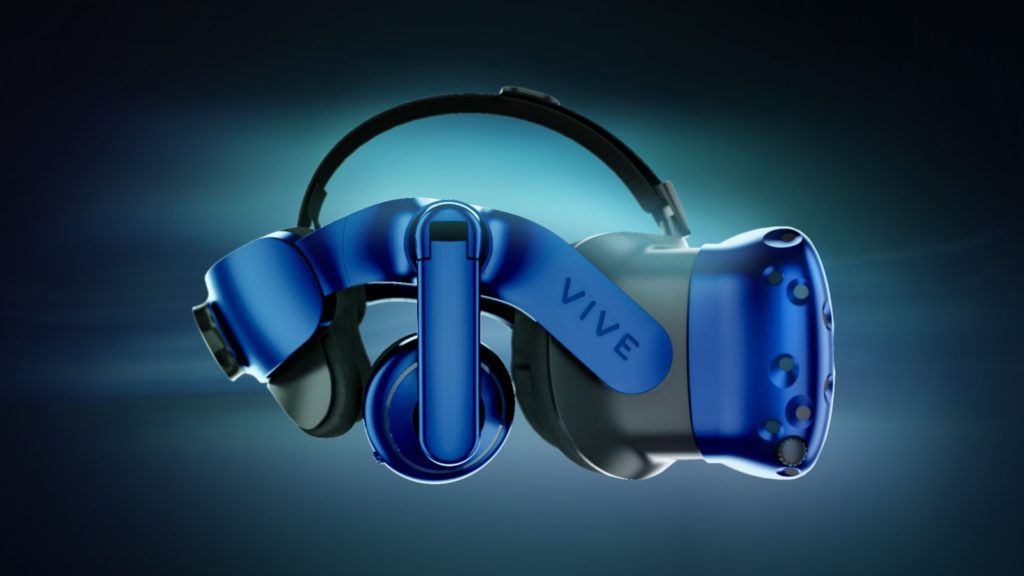 In addition to the HTC Vive Pro, comes the Vive Wireless Adaptor which will give a truly wireless VR experience available for the Vive Pro and the Vive. Features for the Vive Wireless Adaptor include Intel's WiGig technology and operates in the interference-free 60Ghz band, which from what Vive's blog says reduces latency and provides better performance.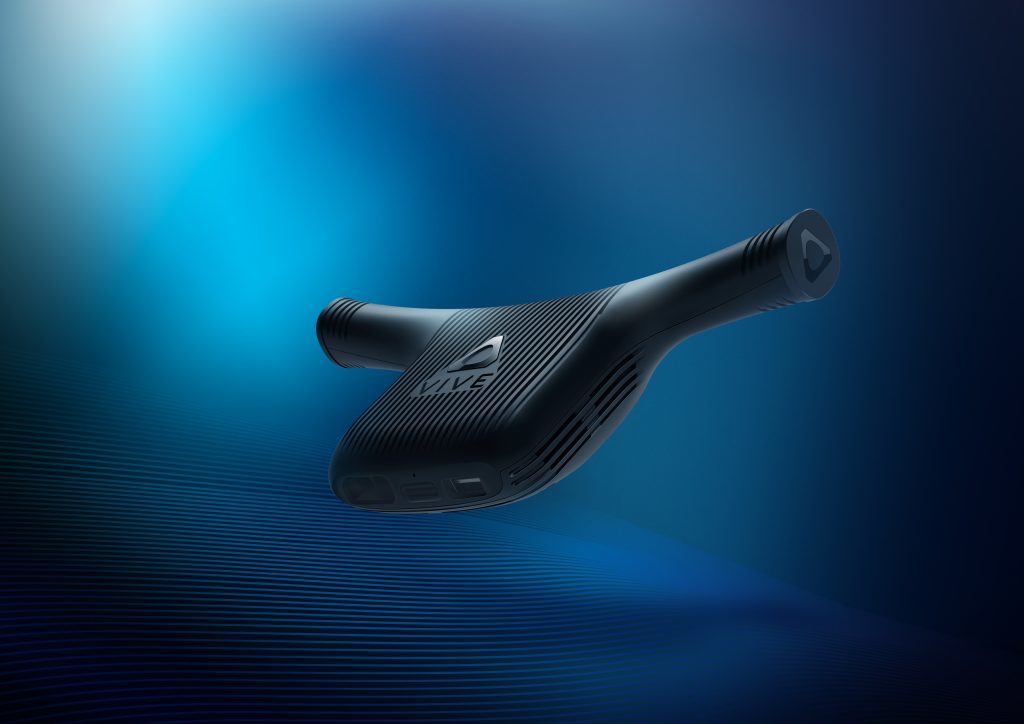 In addition to the HTC Vive Pro announcement comes HTC's updated Viveport VR experience which seems like a major overhaul considering earlier versions of Viveport had issues and many users preferred Steam instead. This is HTC's chance to redeem themselves for the Viveport platform, and from the video below, it's looking very cool.
Also announced at CES was Vive Video with VIMEO that brings some well needed features to the Vive, and considering VR Video overall still needs resolution improvements, this is a step in the right direction with the Vive Pro's increased resolution and 4K streaming video from Vimeo. Overall this is major news for HTC and the Vive Pro HMD and it will no doubt keep Oculus on their heels as plans for Wireless VR come to fruition in 2018.