We've always been big fans of PC Gamer, from the days of buying a physical copy of their magazine on the street, to the times they included "Demo Disks" starting with the 3.5 Floppy, yea PC Gamer has been around for a long time, our kids will never know the pain, walking 10 miles in the frozen cold snow, on foot just to grab the latest demo disk to install on a VGA computer running Windows 3.1 and DOS. *Cue Old Man Yells At Clouds Cut-Scene* Ironically I miss the 3.5 Floppy, not for the practicality but more for the physical touch, guess I'm getting old as well.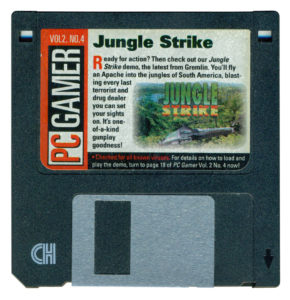 Anyways, getting back to the present, PC Gamer has recently announced their list for the most anticipated VR games in 2019 and it's really good! We're going to go over our favorites from their list, but please visit the official PC Gamer article HERE for the full shabang!
One of the Oculus exclusives that's been on our radar as well is called Stormland and it looks absolutely fantastic.
The Tempest shattered your android body. Now you must journey through an ever-changing cloudscape to augment yourself and save your friends. Explore an expansive world with complete freedom—bound up cliffs, glide across chasms, and fly through the slipstream with velocity. Detonate explosives, harness electricity, and wield makeshift weapons to overcome titanium sentries and monolithic guardians. Play single-player, or explore forgotten ruins together.
Key Features:
Move with velocity. Explore the open world with exhilarating freedom. Fly through the slipstream, kick up a cloud ramp, launch up to a cliff, and glide back down with all-new Touch mechanics.
Discover a changing otherworld. The Tempest rearranges the Stormland to reveal new challenges—and new playgrounds of movement, combat, and scavenging. Your Satellite watches from above to guide you to the best upgrades.
Join a community of androids. Weather the storm together. Link up to the satellite, join up for Stormland raids, and collaborate on shared missions for the benefit of android gardeners everywhere.
Fight with freeform style. Equip makeshift weapons to overcome the Tempest's army of synthetic troops and mutated creatures. Augment your android abilities to cloak your body, manifest shields, and harness electricity. Find new tech, build yourself up, and discover just how far you can push past the limits of your design
Graphically this looks like one of the best VR games to date, the story is compelling and the multiplayer/online features are going to make Stormland one of the standouts of 2019. Oculus Studios and Insomniac Games have literally raised the bar for VR and we thank them for that.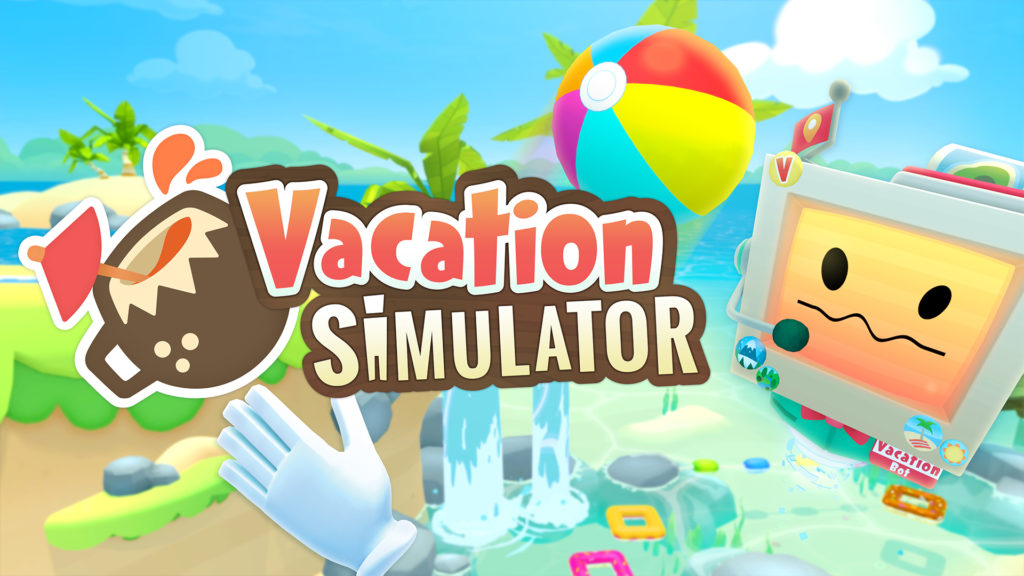 Next up on their list is Vacation Simulator, literally the complete opposite from Stormland in terms of story, Vacation Simulator is more of a "break from reality" literally it's virtual vacation simulator, no pun intended.
Essentially the sequel to Job Simulator by Owlchemy Labs, this looks like a breath of fresh comedic air in the VR space. Owlchemy Labs has a solid track record for making great VR content, from Rick and Morty to Job Simulator, this will be worth a download once it's released in 2019.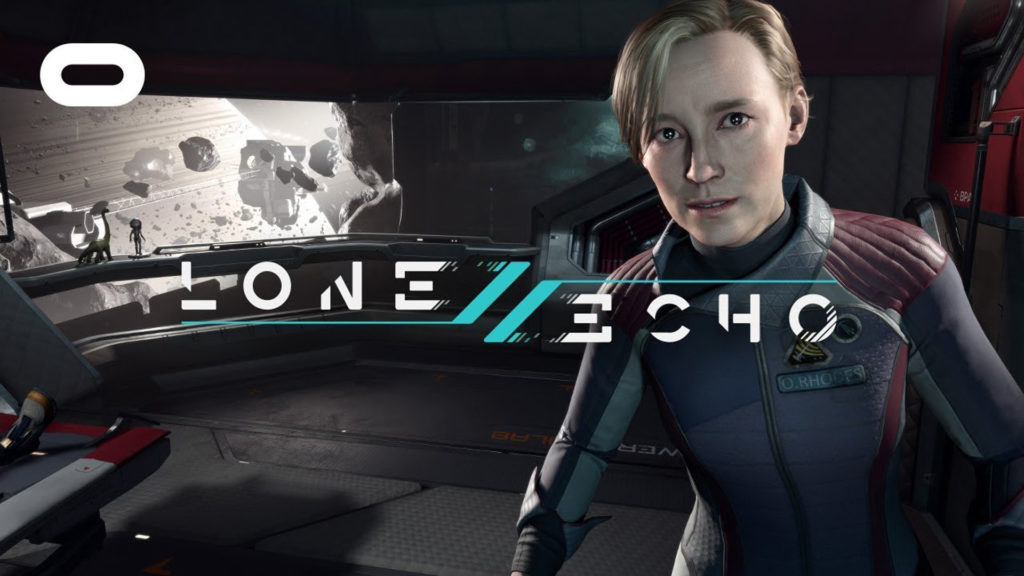 Lone Echo 2 literally gave us goosebumps watching the trailer, again another top tier title from Ready At Dawn and Oculus Studios. Without a doubt worth putting on your list for 2019.
Jack and Liv are back in the highly anticipated sequel to the groundbreaking zero-g adventure from Ready At Dawn and Oculus Studios. Return to the rings of Saturn on a journey that takes you deeper into the mysteries of space—past the very boundaries of time itself. Venture beyond the unknown in Lone Echo II.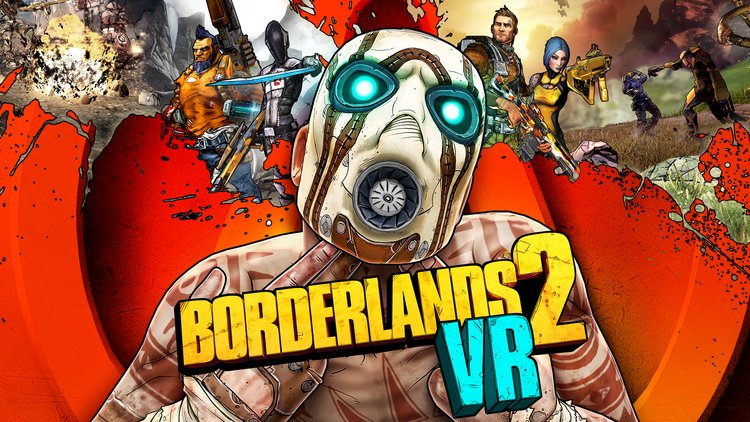 Even though Borderlands 2 has been out for a while, the Borderlands franchise has been one of my personal favorite FPS's of all time, from the unique art style to the smooth game-play, rare colored weapons/items and overall storyline, it's an exceptional game series, so having Borderlands 2 come to VR is an absolute dream come true.
Currently Borderlands 2 is coming out for PS4 on December 14th, and from what PC Gamer said it will be an exclusive from Gearbox for a minimum of 5 months, but here's to hoping it comes to Oculus and Vive and PC VR platforms in the near future. For those with the PSVR, get your dirty little hands on it soon and enjoy it! They also mentioned Borderlands 2 VR will have bullet-time to help with the bigger fights.
That concludes our summary of PC Gamer's awesome VR list for 2019. There's another 9-10 titles on their list that we didn't cover so please head over to PC Gamer if you're interested in seeing the rest of their most anticipated VR games for 2019.
Official Link: https://www.pcgamer.com/vr-games-2019/