Today I had the pleasure of venturing into the heart of Venice California and into the studios of MAP Design Labs. At the helm is Melissa Painter, Creative Director and Innovation Strategist for the company who was kind enough to give me a hands on demo of MOVE Studio. This was my first foray into Mixed Reality and I was pleasantly surprised by the lightweight Acer headset and how much more immersive it was then expected.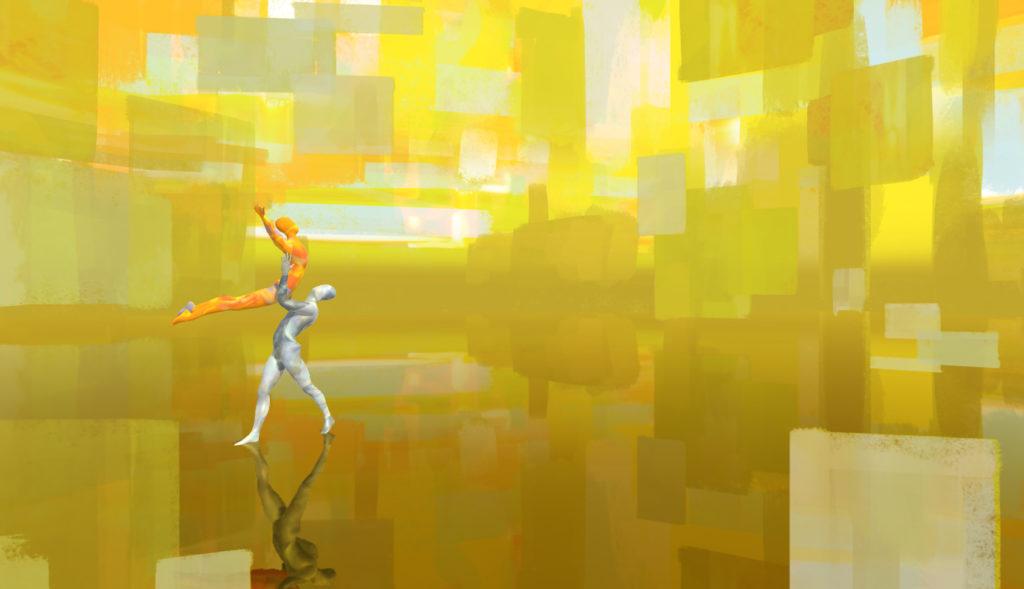 The journey into MOVE Studio started with a colorful world of motion capped dancers around me, both my controllers were waves of paint and as I moved my arms and legs, dancers would ride the paint trails tailored to my movement. As I bent my knees, objects and dancers would appear larger and smaller which was really fascinating. To add to the visual experience, the audio was dynamically programmed so as I moved, it changed and adapted around me. Essentially everyone has a unique experience because of this, the audio and visuals will be different each time depending on where you move and what you do.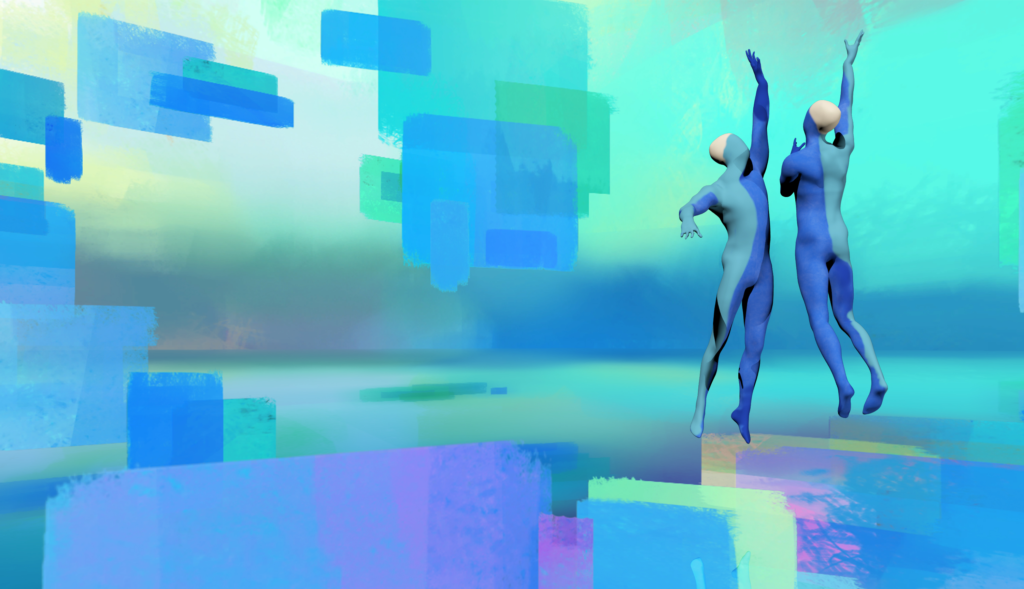 MOVE Studio really captures something unique that I haven't seen yet in this space, it's not a game and it's not a sit-down experience. It's a visually stimulating experience that merges art, dance, and choreography together. The project itself encourages you to move around and dance, and the more you do, the more it resonates around you.
There are multiple modes that take you to different environments and there's also a sandbox mode which gives you the ability to make your own experience by placing dancers of all sizes around the environment. MOVE Studio is an experimental and magical experience, and for anyone with a mixed reality headset, this one is fun for all ages.
MOVE Studio is free on the Microsoft store if you have a mixed reality headset:
https://www.microsoft.com/en-us/store/p/movestudio/9pgf4gd4jb1h?rtc=1
Visit MOVE Studio's official site: