Our friends Cas & Chary recently attended CES 2019 and had some excellent highlights on the VR front! Here are 7 highlights including a great video rundown from Cas below.
#1. Nvidia claims 4 million PC VR headsets have been sold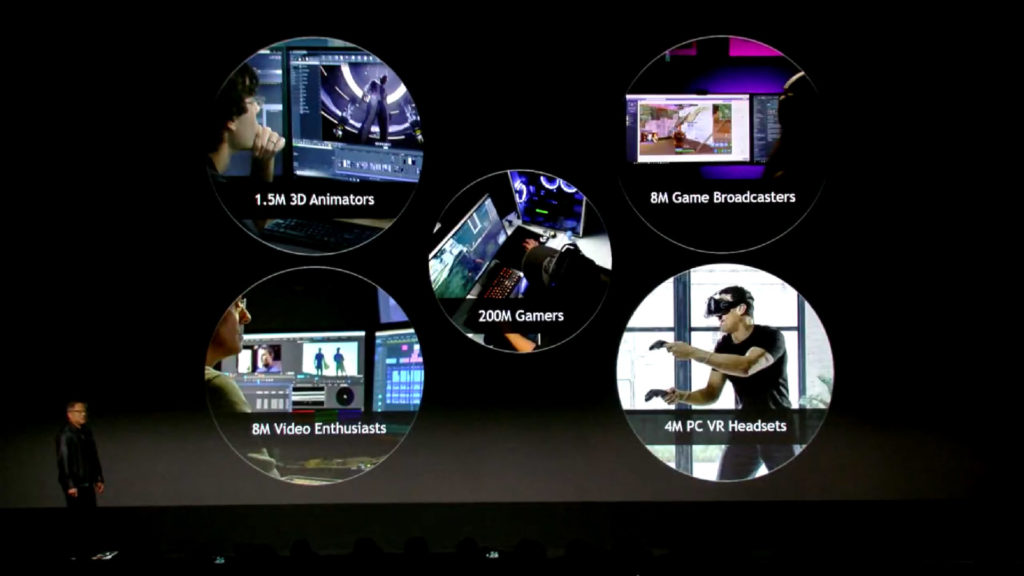 Nvidia said during their CES 2019 press conference that 4 million PC VR headsets were sold. This number is most likely about the Oculus Rift and HTC Vive. They also said that 3800 VR titles are now available on Steam.
#2. RTX 2060 / VirtualLink laptops & AMD 7nm Gaming GPU Radeon VII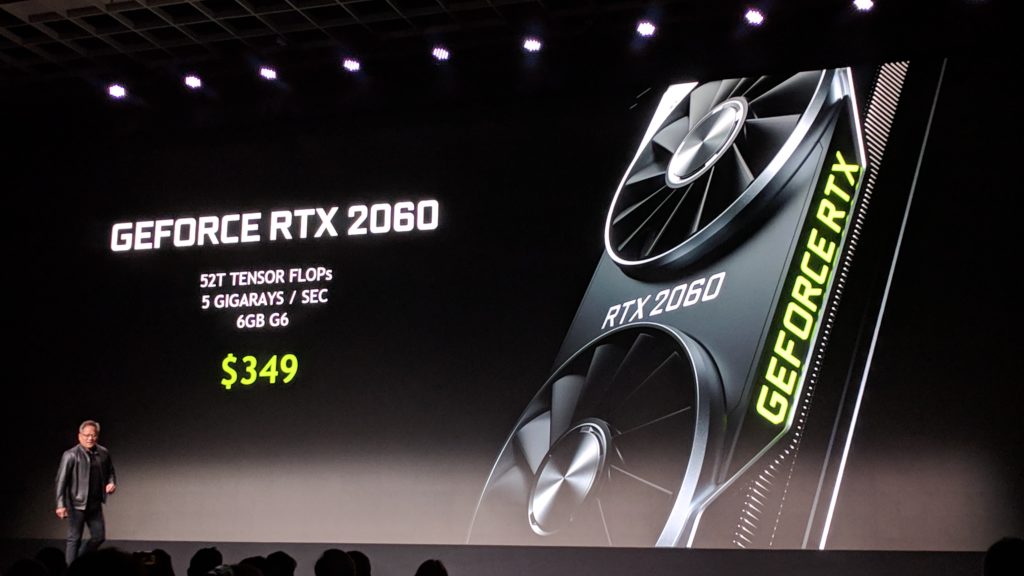 New VR ready hardware was announced by both Nvidia and AMD. Nvidia announced the RTX 2060 GPU priced at $350 dollars. AMD also announced their next gaming GPU. The AMD Radeon VII.
Nvidia also announced laptops with the GeForce RTX chips, some of them will also include VirtualLink.
#3. HTC VIVE Pro Eye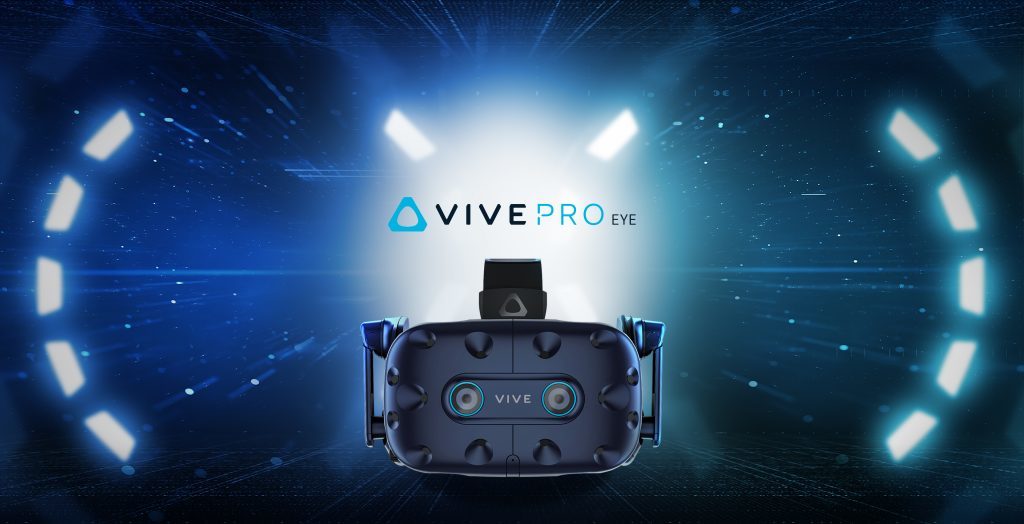 A new VR headset that looks just like the Pro, except it has integrated eye-tracking allowing for foveated rendering.
#4. VIVE Cosmos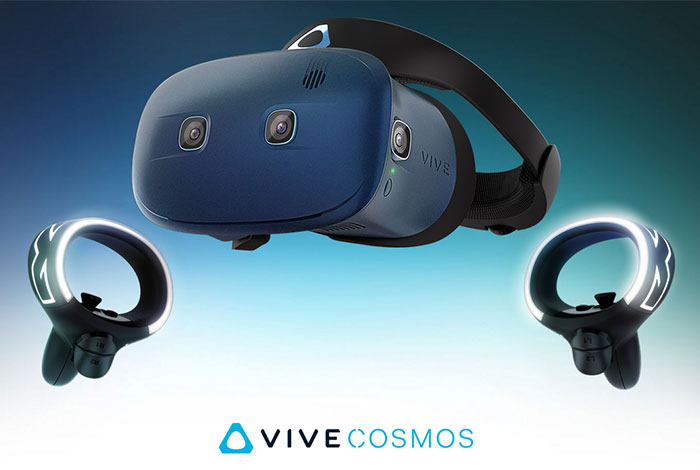 This is a new PC VR headset that can be used at home or on-the-go as teased by HTC. HTC has been pretty cryptic about the Cosmos, but this is what we know: 6DoF, 4 cameras, inside-out tracking, flip up visor, two controllers, it's modular, it's tethered. Might be able to be powered by a mobile device.
#5. VIVE Reality System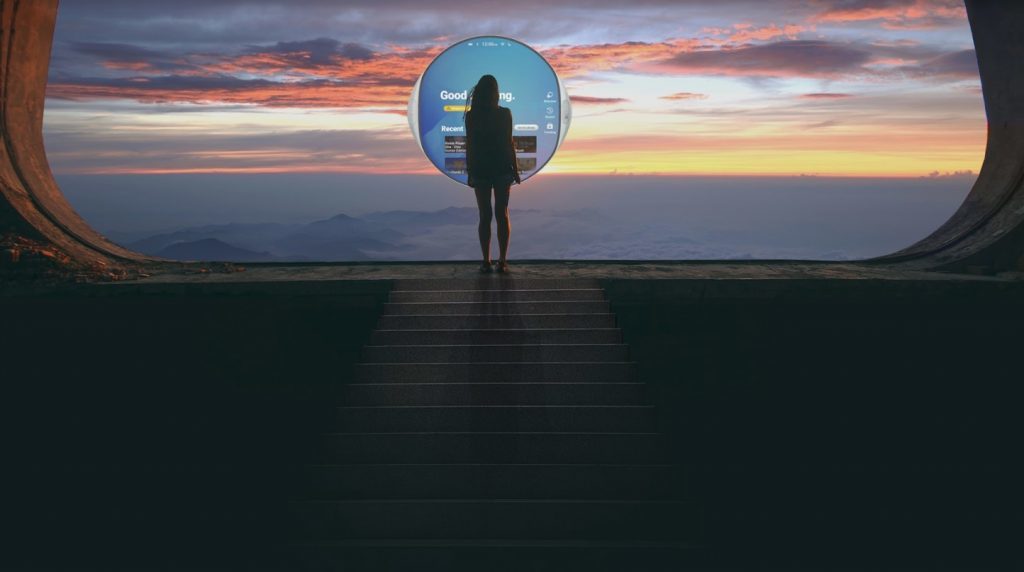 The VIVE Reality System is Vive's own software platform similar to SteamVR's Home and Oculus Home. It sounds basically like a menu, except shaped in a world in 360 degrees, allowing you to engage with the software in a more immersive way.
#6. Audi's Holoride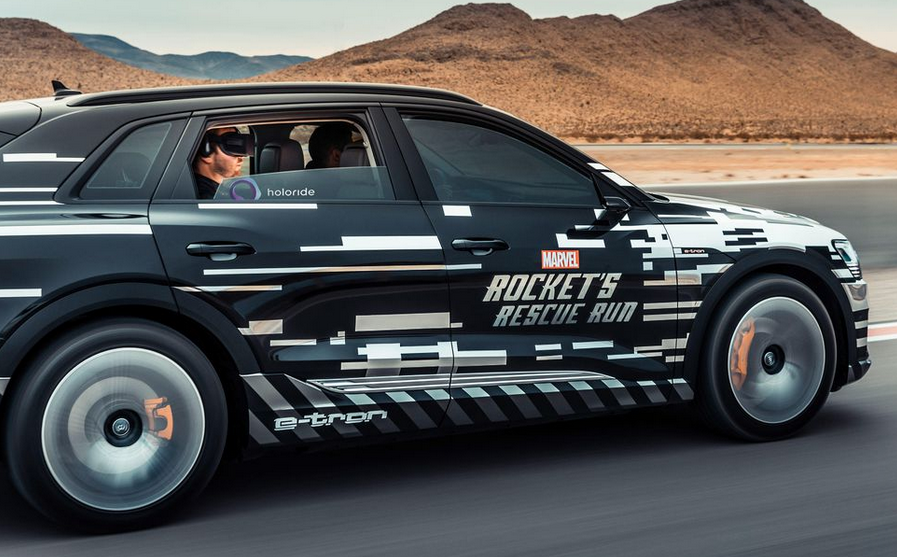 The car brand Audi is working on a new VR technology that can help prevent motion sickness in car rides, making commute for passengers more fun. What's interesting is their "Elastic Content" technology.

#7. TPCAST Air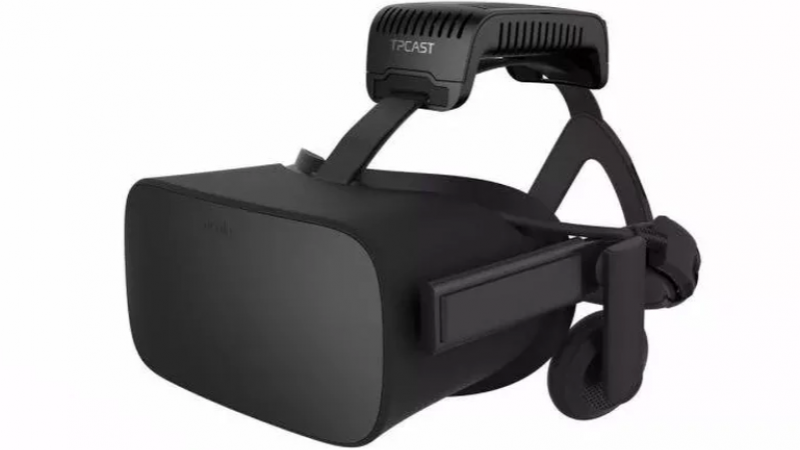 This new device can stream PC VR applications through WiFi connections onto standalone VR headsets like the Oculus Go. TPCAST is also planning on adding support for the Oculus Quest in the future.
Cas & Chary's original article was on Reddit as well as their YouTube video, please check out their channel and subscribe if you enjoy it!